Home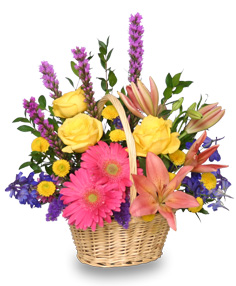 HAVE A SUNNY DAY!
Flower Basket
With these vibrant and beautiful flowers, you'll be sure to impress! With pink gerberas, Asiatic lilies, yellow roses, purple liatris, Bella Donna delphinium, and yellow button poms, Have a Sunny Day captures the beauty of spring. Send this blooming arrangement to someone you love this season!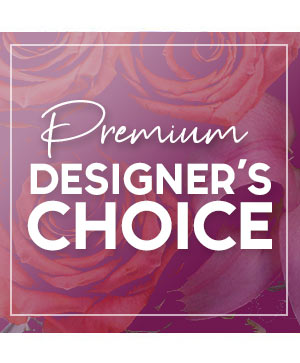 Send Exquisite Design
Premium Designer's Choice
These extravagant flowers are better than the rest! Our expert designers have put together an arrangement that is so beautiful that it will have everyone feeling bright! Send our Premium Designer's Choice arrangement to someone you love today!
Our Doors are Open for Business, Also, We Will Be Accepting Orders from Our Website or Over the Phone for delivery.
Covid has had an overwhelming impact on the floral product supply chain...
Currently, we accepting orders for designers choice
Not all products will be available during this time , but we will make sure your floral gift is beautiful and fresh, and that the Look, Feel and Value will be maintained, and fulfilled at all times.
Thank you for your patience,
Sharon Roman - Owner of Marie's Flower Shoppe
Marie's Flower Shoppe is a Full Service Wedding Florist,
We have been honored with 2018. 2019, and 2020, 2021
2018 Weddingwire Couples Choice Awards
https://www.instagram.com/maries.flower/